Get in touch
Send us an email to sales@axeptia.com or by using the form below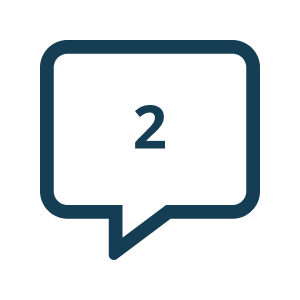 Let´s talk
We will contact you to figure out your needs and plan a date for a demo.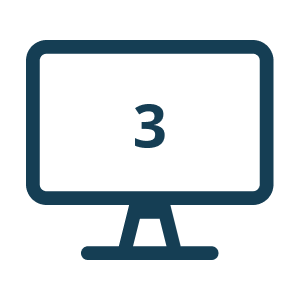 Demo
We will invite you for a show and tell. Tell us about the pains you experience today and we will show you how Axeptia can start to mend them.
Try it our yourself
Try Axeptia 14 days for free, no strings attached. Although, be warned, you might get hooked.